Bridging the Gap between the homeless and the sheltered, one issue at a time.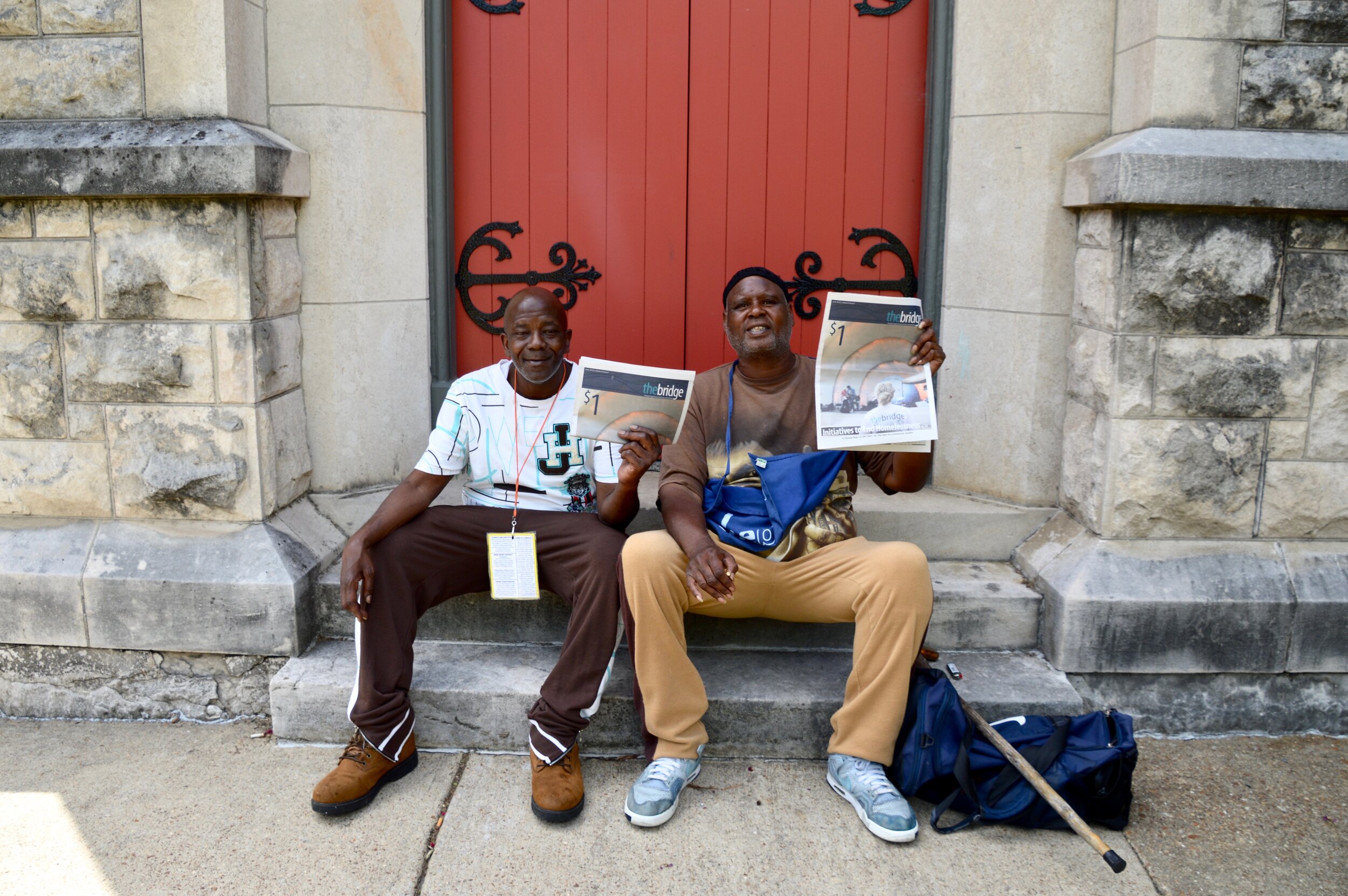 Who are WE?
It's simple, really.
The Memphis Street Newspaper Organization aims to "bridge the gap" by providing the homeless community of Memphis with tools to obtain a self-generated income, college students with publication and non-profit experience, and Memphians with increased community engagement and awareness of issues surrounding homelessness.
Closing the gap between the homeless and the sheltered.
Each month, a growing staff of college students partners with individuals experiencing homelessness to produce a newspaper that features articles about Memphis causes and urban issues. Trained vendors buy the paper for $0.25 a copy and then they sell it to the public for $1.00 a piece. They keep all of the profit. Students gain experience in the non-profit and publishing sectors, vendors get an opportunity to earn a self-sustained income, and the entire city wins.
How will you bridge the gap?